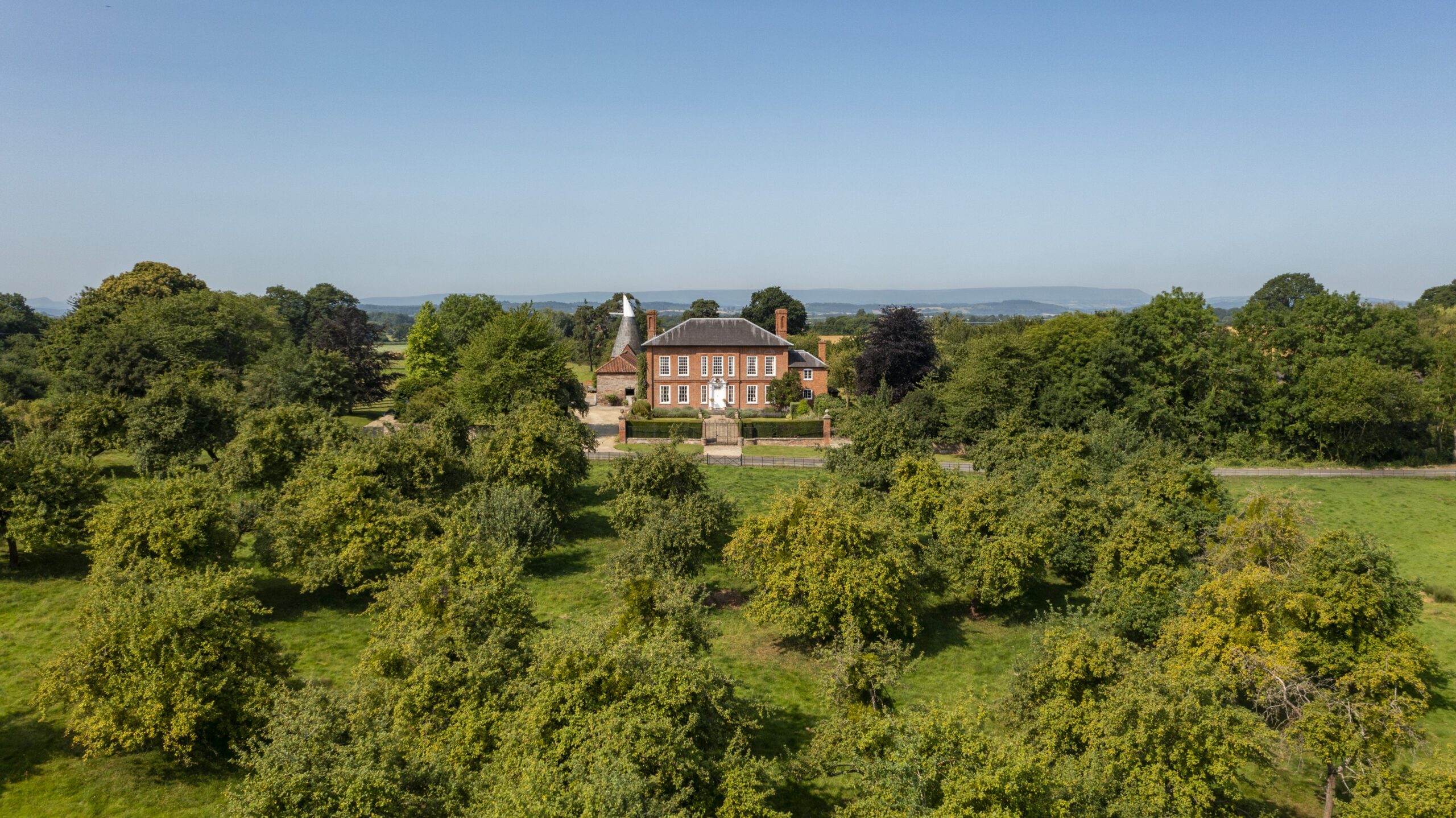 Bengough Property
Covering Herefordshire, Shropshire, The Midlands, Worcestershire & Monmouth borders
Market Knowledge
We live here. So we know about the best schools, local facilities, lawyers and architects.
Great Marketing
We ensure that your house looks fantastic. After all first impressions using the very best marketing material is key.
Knowing Buyers
We get to know our buyers, supporting and guiding them through the whole process from start to finish.
Amazing service in selling our beautiful rural house. The height of professionalism and integrity and hope to use again

Simon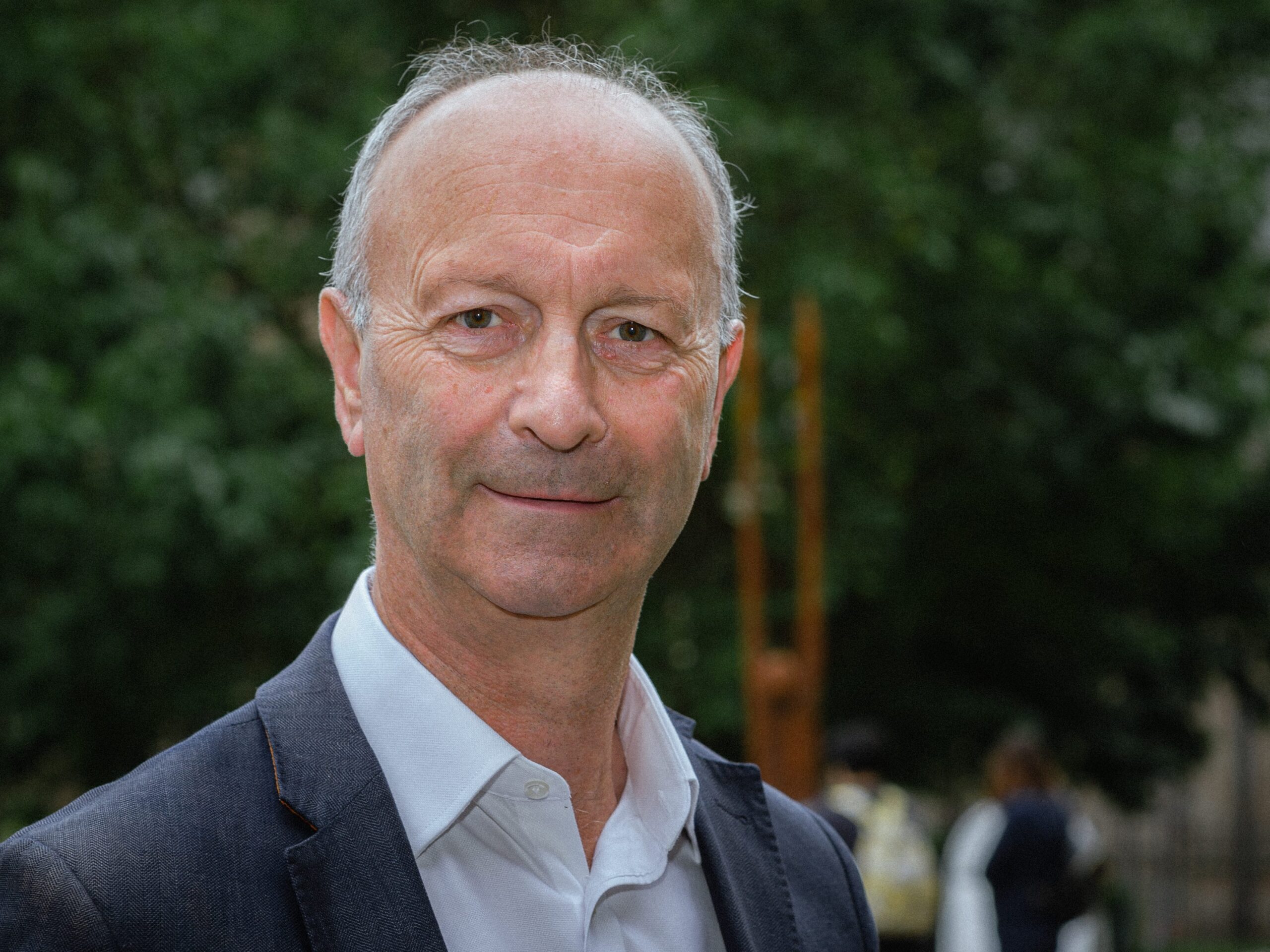 "We can give you many years of experience in the selling, purchasing and managing of property from countryside cottages and farmhouses to town houses, vicarages and large agricultural estates. We would be delighted to help you."
"We have so appreciated your knowledge and expertise. We have especially valued your speedy and caring input. Your service and..."Mr and Mrs PW
"Thanks Jonathan, and thanks again for handling our sale so brilliantly"Mr W
Have you worked with Bengough Property?
Rate them on SayHola