Buying or Selling, start your search
with Bengough Property
Covering Herefordshire, Shropshire, Worcestershire & The Midlands
If you are buying or selling start your search with Bengough Property.
Market Knowledge
We live here. So we know about the best schools, local facilities, lawyers and architects.
Great Marketing
We ensure that your house looks fantastic. After all, first impressions and the best of impressions is the key.
Knowing Buyers
We get to know our buyers, supporting and smoothing the process.
Amazing service from Jonathan in selling our beautiful rural house. The height of professionalism and integrity and hope to use again

Simon
"I can give you many years of experience in the selling, purchasing and managing of property from countryside cottages and farmhouses to town houses, vicarages and large agricultural estates. I would be delighted to help you."
"A huge thank you to Jonathan for steering us through our house sale! From our initial meeting onwards he was..."Peter and Sue
"Bengough properties has been an excellent choice; Jonathan and Milly are a very good team, and have helped me throughout..."Mrs A
"Courteous, realistic, professional – made house buying and selling as painless as possible"Peter
Have you worked with Bengough Property?
Rate them on SayHola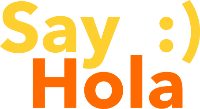 Bengough Property
Markets are changing fast. Bengough Property is a small niche business providing you with experience, market knowledge and flexibility in meeting your requirements. Social media, the internet and first rate marketing ensures both regional and national cover. At Bengough Property, we pride ourselves on giving you the support and confidence in a fast changing world.
---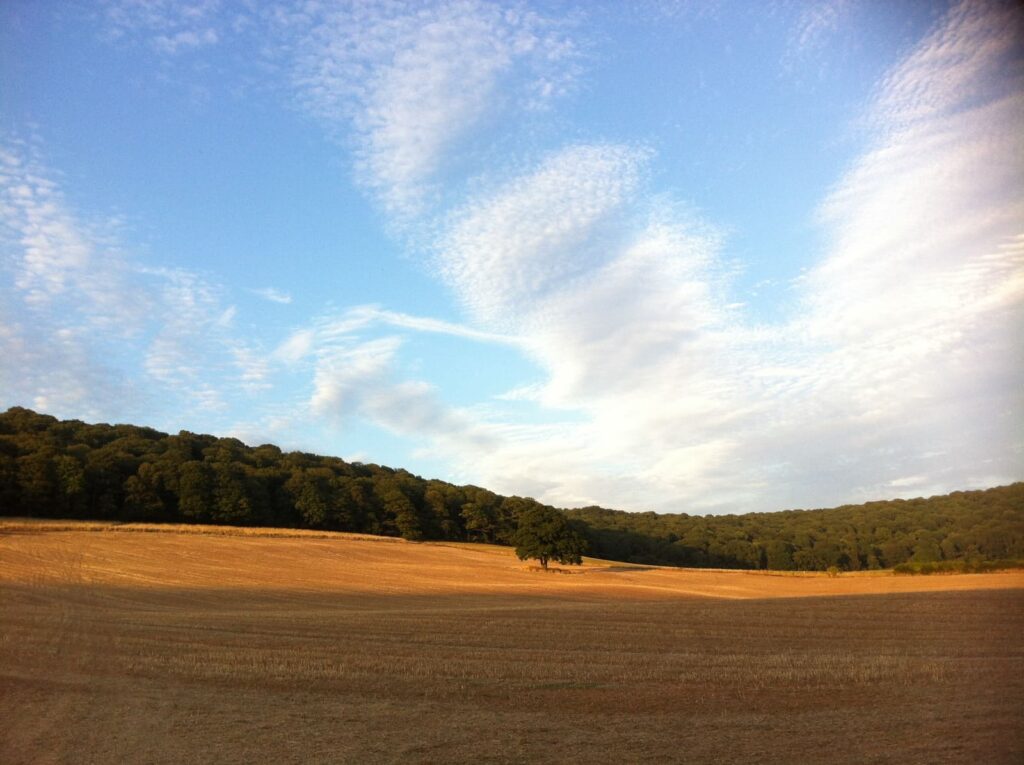 Local Market Knowledge
Local Knowledge is essential in understanding what makes the area tick. We live here. So we know about schools, local facilities, professionals and experts in specific fields such as lawyers, accountants and architects. We also understand the market.
Regional and national experience will provide you with a wider perspective than just the local scene.
The Very Best of Marketing
Quality marketing and superb photography as well as the use of videos, virtual tours and social media is essential. We will ensure that your house, through all the marketing channels that are available, stands out in the crowd and looks fantastic. After all first impressions are key.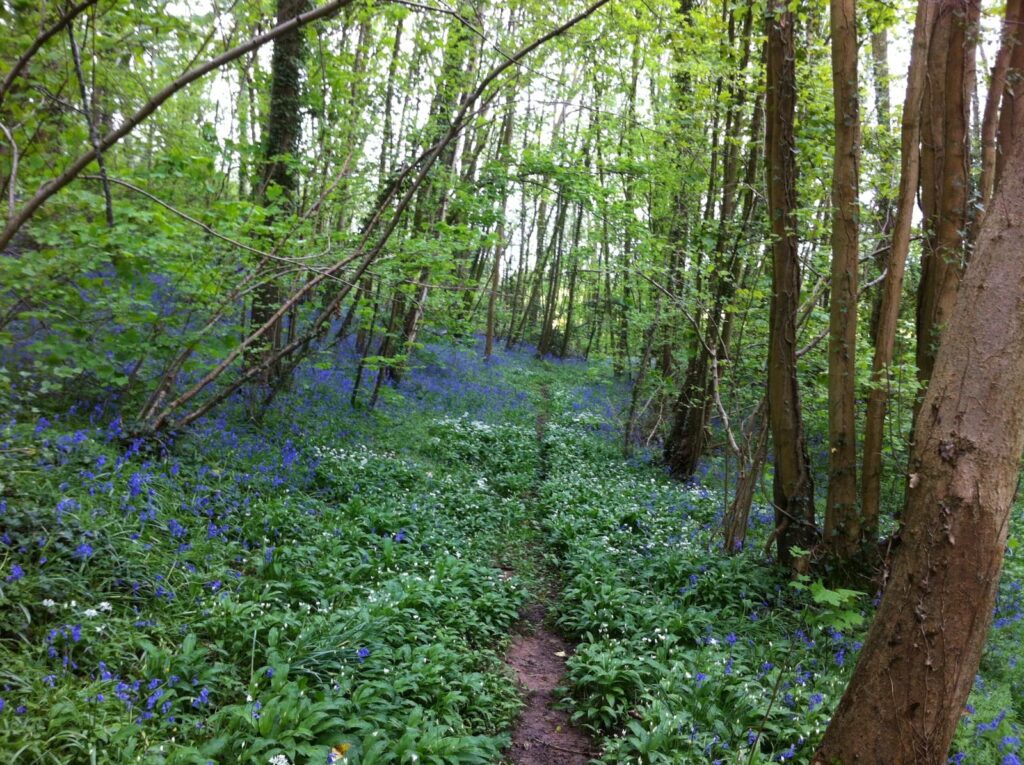 Knowing Buyers
Knowing and understanding buyers is a vital part of the process. We also get to know them in person as we show them around houses.
Once a sale is agreed, we can then follow and steer the process through helping to smooth the process and dealing with such matters as legal issues, let alone mortgage processes as well.
---
You need the best advice so that the process can be placed in safe and trusted hands.