About Bengough Property
You need the best advice, knowing that you are in safe and trusted hands.
For nearly 50 years the Bengough Property team have worked within the property sector both regionally and internationally. All of our team live in Herefordshire (some for over 40 years), meaning our clients and customers get the very best of our extensive expertise and local knowledge. Everything we do is Director led which means that whenever you engage us to represent you, the person you meet is the person you will be dealing with throughout the process until completion. This way we ensure you have the highest level of expertise available to you whenever you need it. It also means we can provide the best possible advice quickly and confidently, saving you valuable time.
We view ourselves as part of the community and the people we serve; this makes us the perfect partner when looking to move into or out of the area, undertaking a refurbishment or building project or perhaps seeking a reliable property manager.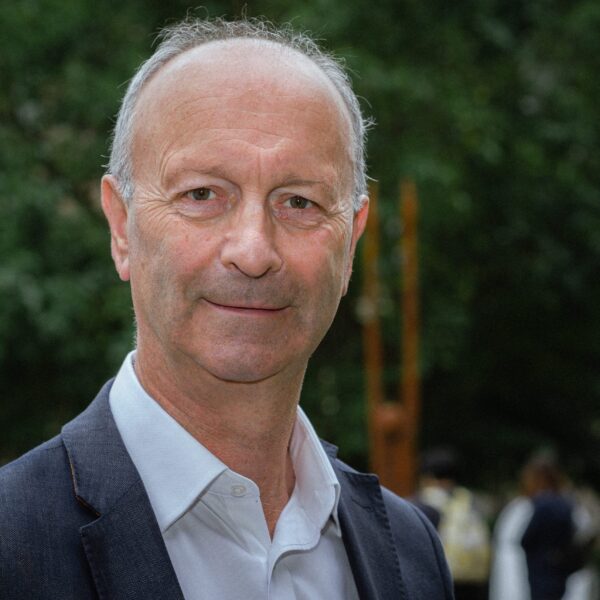 Fiona grew up in Sussex but has lived here in Herefordshire for most of her adult life apart from a 10 year (award winning – Evening Standard Best  Estate Agents!) spell working out of Savills' head office specialising in the prime country house and estate market.  Whether it was matching buyers with forever homes or a property journalist from the national press looking for the perfect story, Fiona was a go-to professional. Today, she lives in the Woolhope Dome in the south-east of the county.  She has an extensive knowledge of Herefordshire and the borders.  When she's not sourcing the perfect property for her clients – either buying or selling, she enjoys gardening, fishing or walking her dogs by day and ideally would be at the theatre or a concert in the evening. She is the perfect person to introduce you to all aspects of life in this wonderful part of the world. "There truly is always something to enjoy in this part of the world".