Services
Property sales – Property finding – Project management – Property management – Client representation
Property sales
We specialise in the sale of fine properties, from pretty cottages, farm houses, barn conversions and contemporary buildings to period houses and castles. We have in-depth knowledge of the market and our reach is both regional and national. Our skilful marketing campaigns combine grass roots knowledge with traditional and digital marketing including targeted social media and press campaigns. Bengough Property also offer a sales preparation and staging service if it's required.
From your first phone call to the conclusion of the sale of your property, we will guide and support you every step of the way.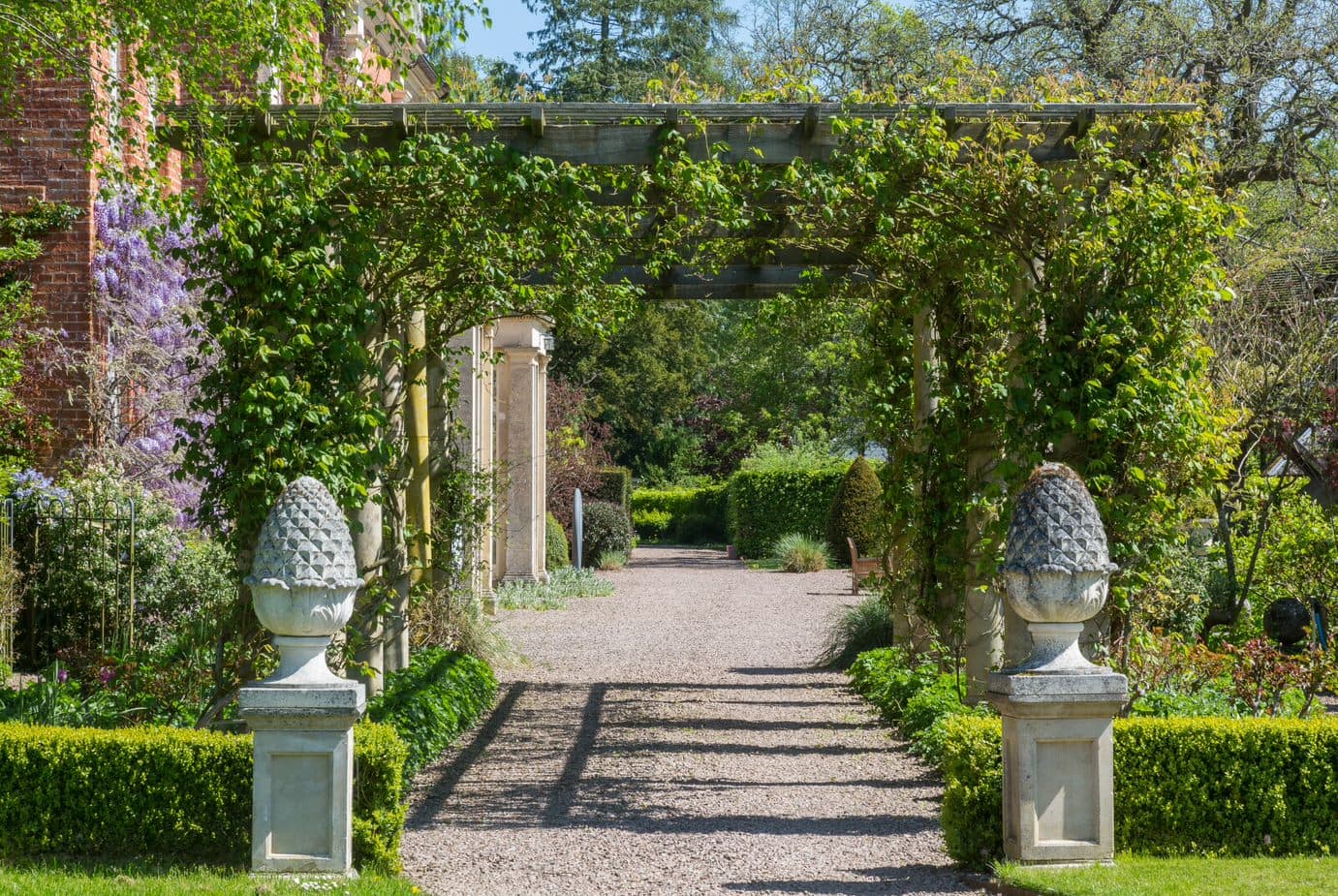 Property finding
We know that finding the perfect property can be time consuming – so we do the hard work for you. Giving you bespoke and specialist advice from start to finish, whilst searching and shortlisting the most suitable properties available both on and off-market, we help you find the right property that suits your requirements, exactly. With our long established network within the western counties, we have unrivalled access to houses and estates in the region.
We charge a retention fee and a success fee once the property has been bought.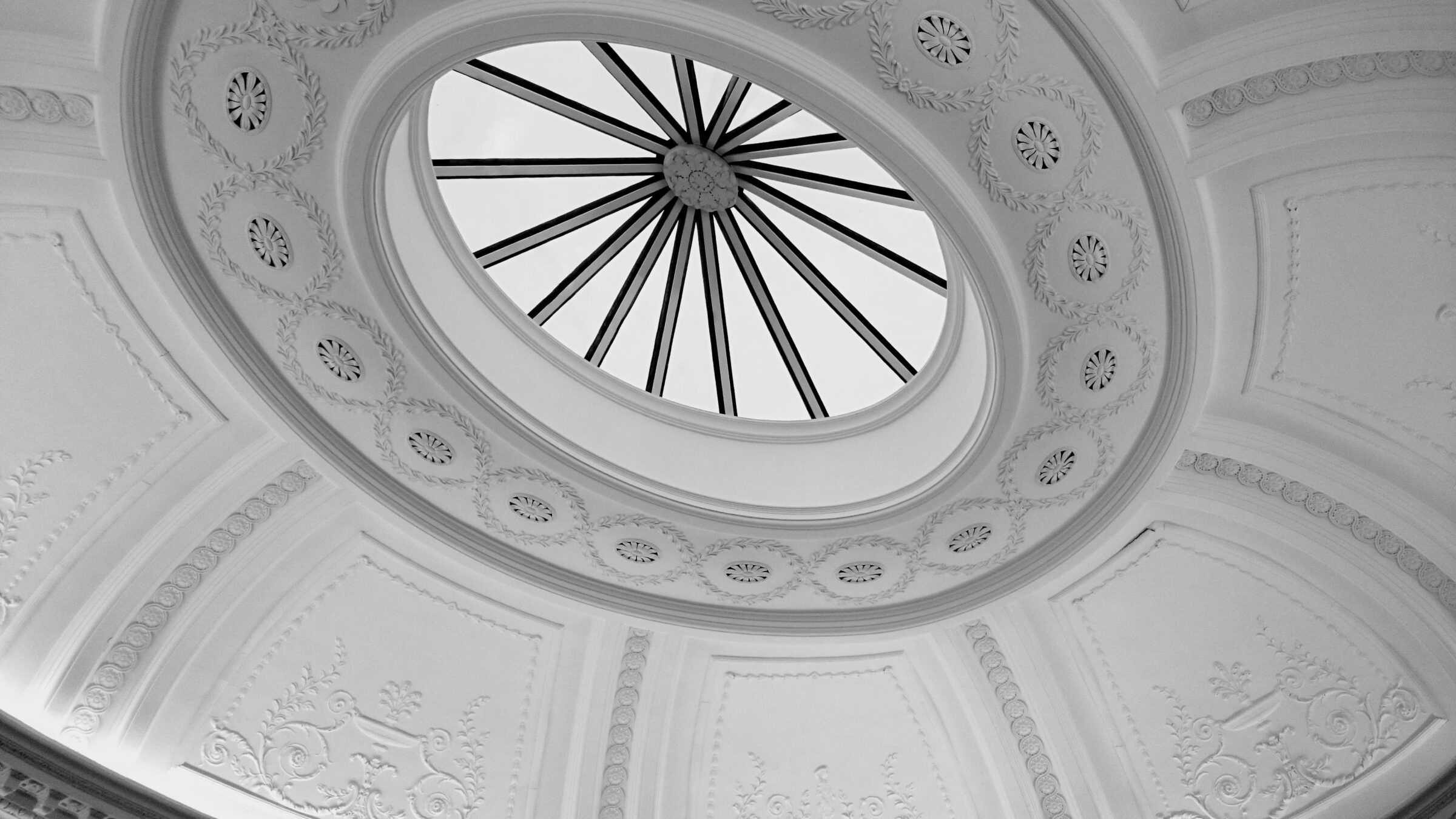 Project management
Having acquired a property or deciding to refurbish a current one, you will need a skilled and accomplished Project Manager to ensure the objectives of the project are met. We work diligently to ensure projects are completed on time and to budget. Our services include:
Tendering and shortlisting of professional consulting team including designers, architects, quantity surveyors, mechanical & electrical, building surveyors, engineers and others
Giving guidance on the appropriate forms of procurement 
Project coordination and set-up
Chair all design team meetings
Issue instructions on behalf of client and monitor progress, giving timely and accurate feedback
Assist in snagging and completion audits, prior to handover and occupation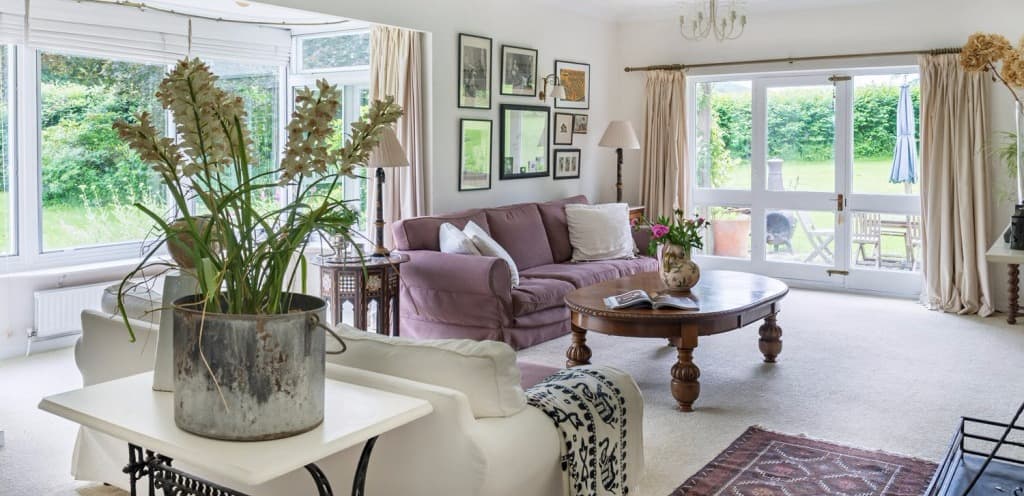 Property management
We offer clients a bespoke management service to ensure our client's properties are taken care of whenever you are away or unable to do it yourself.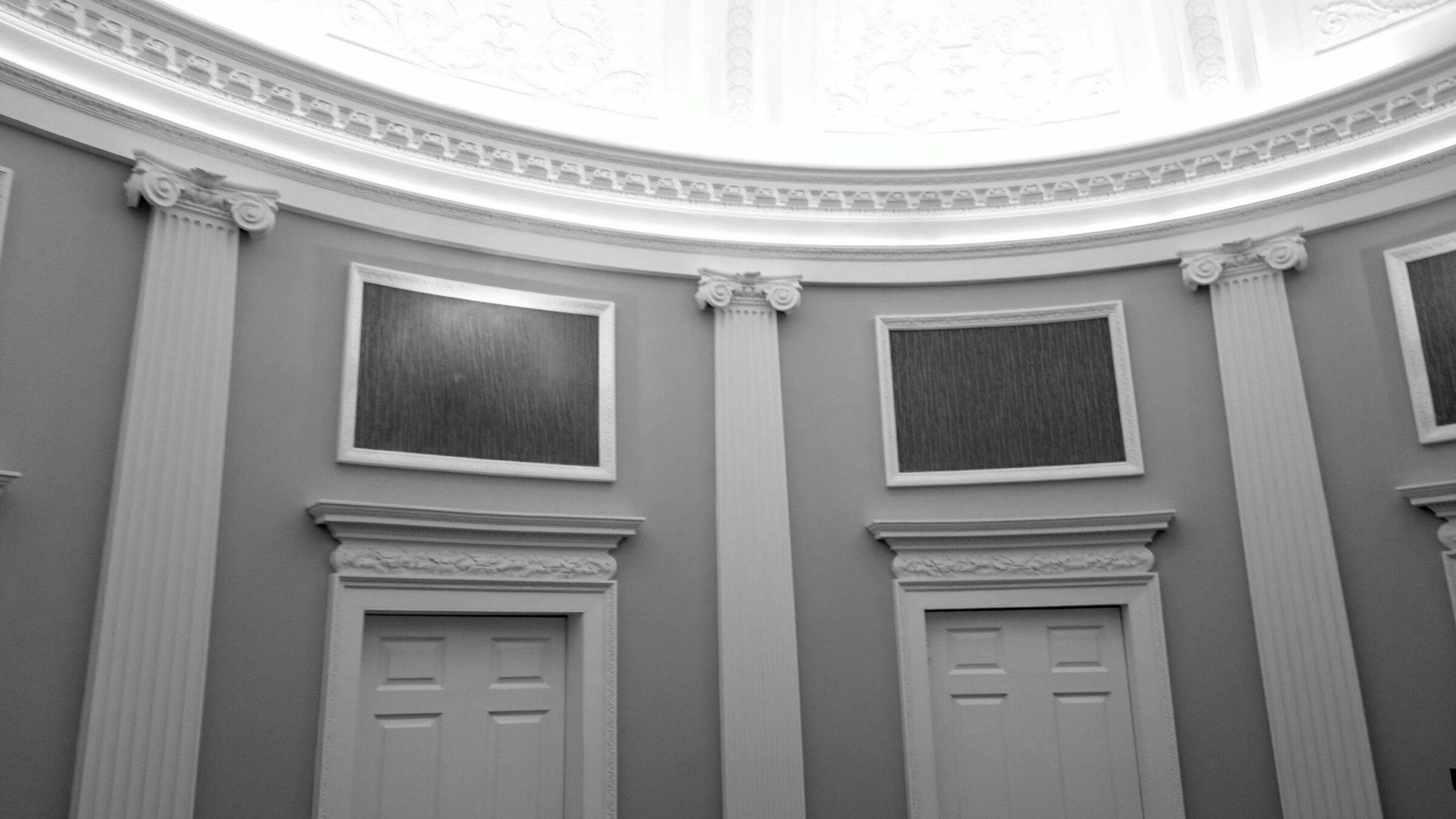 Client representation
We provide a full range of property consultancy services and have excellent contacts where specialist advice is required. We can spend time with you acting as a sounding board for ideas, allowing future plans and projects to be explored and debated, knowing that such discussions always remain in complete confidence. We can also represent you when you are not able or perhaps wish not to do it yourself. We've successfully worked with clients like this for many years.